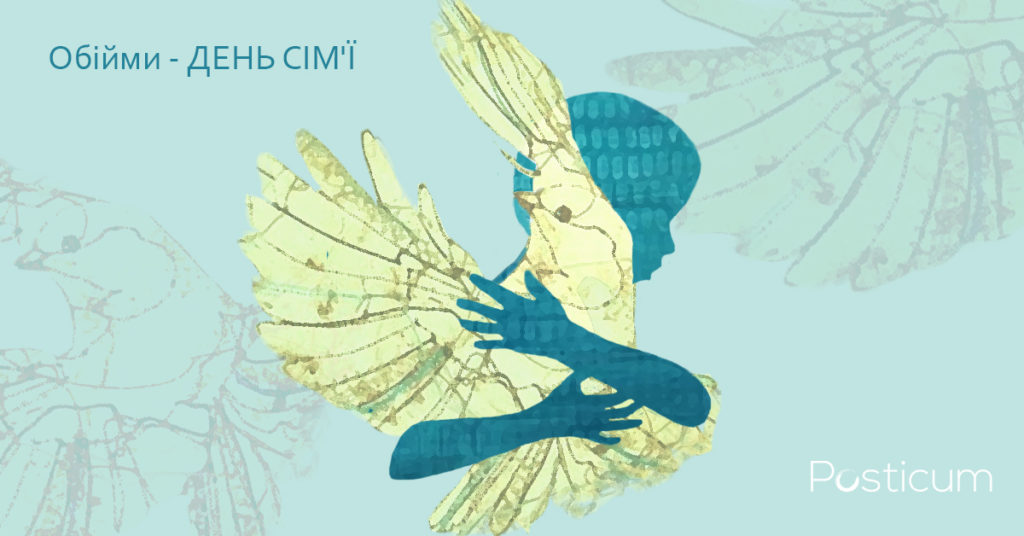 EN: Dear friends!
We welcome all families or individual applicants who want to relax and have fun on the Oradeas island of peace, Posticum, during a loving afternoon with a playful and meaningful program.
The participants will be welcomed with a snack, and after the introductory games, everyone present, regardless of age, can take part in art, relaxation and music sessions.
The program is free and ends with a warm dinner!
Please register by September 30th 2022 by email: info@posticum.ro (Name, age, mobile number, subject: "familydays_oct 08"). We look forward to seeing you!
UA: Дорогі друзі!
Ми вітаємо всіх сімей або індивідуальних заявників, які бажають відпочити та розважитися на острові спокою в Орадеа, Posticum, під час веселої та змістовної програми.
На учасників чекає частування, а після ознайомчих ігор усі присутні, незалежно від віку, зможуть взяти участь у мистецьких, релаксаційних та музичних заняттях.
Програма безкоштовна і завершується теплою вечерею!
Будь ласка, зареєструйтеся до 30 вересня 2022 року на електронну адресу:
електронна адреса: info@posticum.ro
(Ім'я, вік, номер мобільного телефону, тема: "familydays_oct 08", англійською, якщо можливо).  Чекаємо на вас!
HU: Ölelés – ukrán családi nap a Posticumban. Kérünk, ajánljátok ukrán gyerekeknek, családoknak.
RO: Îmbrățișare – Ziua familiei ucrainene la Posticum. Vă rugăm să-l recomandați copiilor și familiilor ucrainene.
Vă rugăm să vă înregistrați până pe 30 septembrie 2022 prin e-mail: info@posticum.ro
(Nume, vârstă, număr de telefon mobil, subiect: "familydays_oct 08").